One crucial step in this process is a pre-listing inspection, which allows homeowners to identify and address any underlying issues before listing their property on the market. In this article, we will explore the various services offered as part of a pre-listing inspection, ensuring that you are equipped with the knowledge to present your home in its best light.
Roof Inspections
The roof is one of the most critical components of a home - protecting it from the elements and ensuring its structural integrity.
A professional roof inspection will thoroughly examine the condition of the roof, including its materials, shingles, flashing, gutters, and overall structural soundness. Identifying any leaks, signs of water damage, or the need for repairs can help homeowners address these issues proactively, giving potential buyers peace of mind and preventing last-minute negotiations.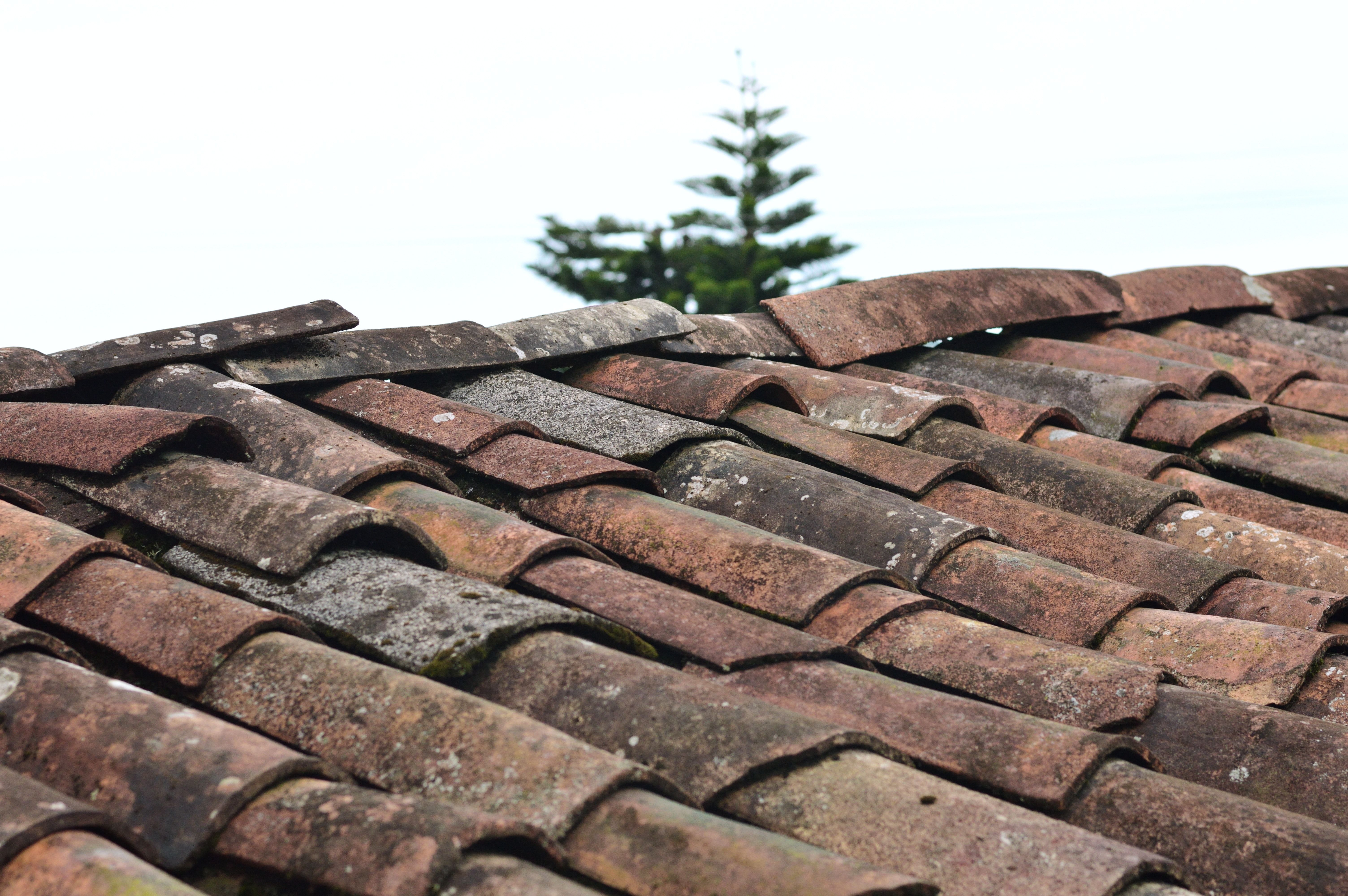 Interior Inspections
An interior inspection delves into the vital aspects of your home's interior, assessing the overall condition and functionality. This inspection encompasses areas such as walls, ceilings, flooring, windows, and doors. It identifies any signs of water damage, mold, pest infestations, or potential safety hazards. Additionally, the inspection will evaluate the functionality of essential systems such as heating, ventilation, and air conditioning (HVAC) units, ensuring they are in good working order.
Exterior Inspections
The exterior of a home creates the first impression for potential buyers, making an exterior inspection a crucial component of the pre-listing inspection process. It involves assessing the condition of the siding, windows, doors, driveways, walkways, decks, and porches. The inspection aims to identify any structural issues, signs of rot, cracks, or damage that could impact the home's curb appeal or compromise its integrity. Addressing these concerns in advance can significantly enhance your home's marketability.
Electrical Inspections
Electrical systems are essential for any modern home, and ensuring their safety and functionality is of utmost importance. An electrical inspection will thoroughly evaluate the electrical panel, wiring, outlets, switches,
and lighting fixtures. It will identify any outdated or faulty components, potential fire hazards, inadequate grounding, or improper installations. By addressing these issues before listing your home, you can provide potential buyers with the reassurance of a safe and reliable electrical system.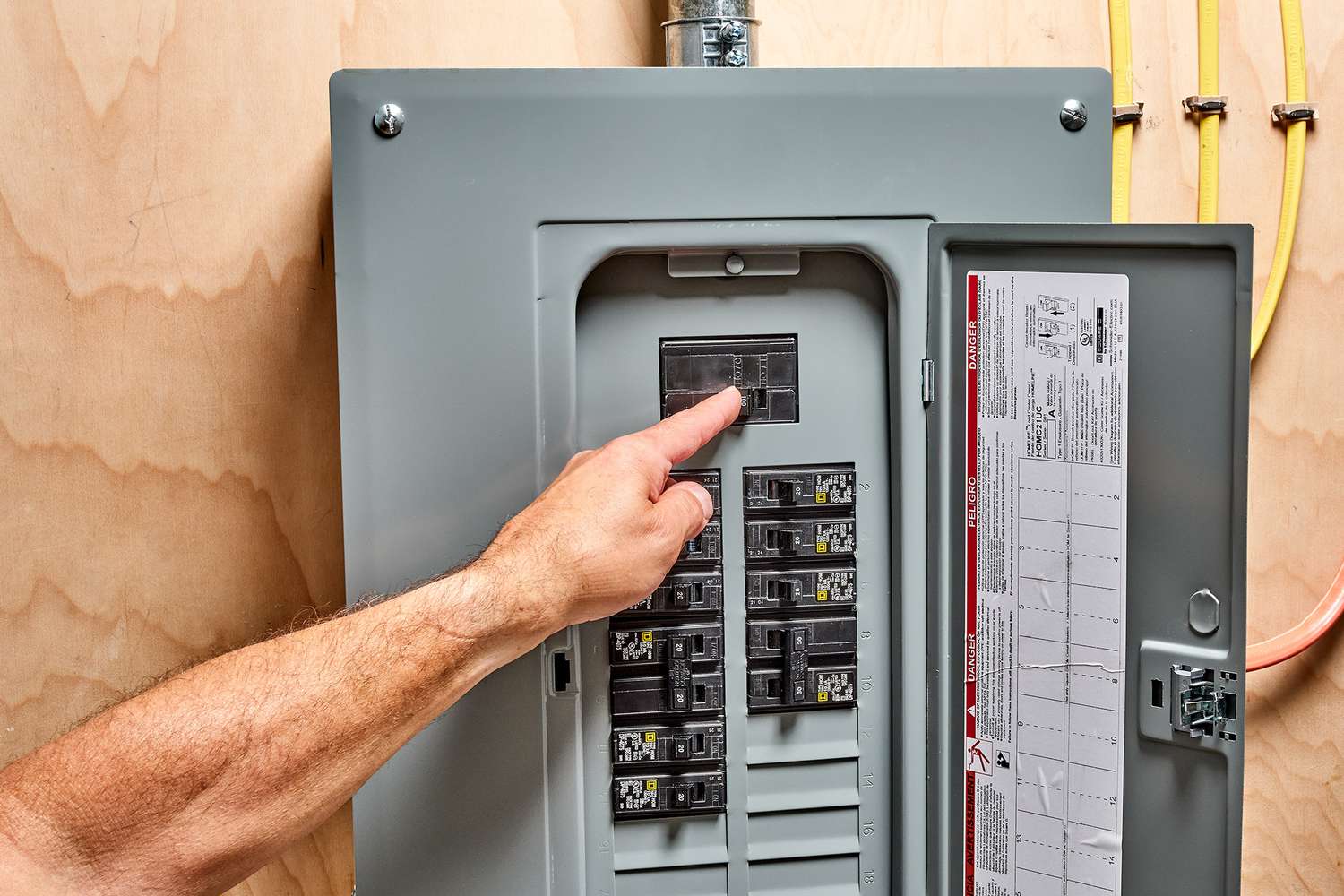 Plumbing Inspections
A plumbing inspection examines the entire plumbing system, including pipes, fixtures, water supply lines, drains, and water heaters. It aims to identify leaks, water pressure issues, clogs, or signs of corrosion that could lead to costly repairs or affect the home's water quality. Addressing these concerns early on not only instills confidence in potential buyers but also avoids any unexpected plumbing emergencies during the sales process.
Foundation Inspections
A solid foundation is the backbone of any home. A foundation inspection assesses the structural integrity of the home's foundation, looking for cracks, settlement, or any signs of shifting. It may also involve checking the basement or crawl space for water intrusion or signs of mold. Identifying and addressing foundation issues can help mitigate potential buyer concerns, provide accurate disclosures, and maintain a strong negotiating position.
In Conclusion
Pre-listing inspections play a vital role in ensuring a smooth and successful home selling process. By proactively addressing any issues related to the roof, interior, exterior, electrical, plumbing, and foundation, homeowners can present their properties in the best possible light, instilling confidence in potential buyers. Consulting with a professional home inspection company and conducting thorough inspections will not only expedite the sales process but also help homeowners maximize their return on investment and avoid last-minute surprises. Take the initiative to invest in a pre-listing inspection, and enjoy the peace of mind that comes with a well-prepared home sale.